Future of on-demand micro tasking
Making students industry-ready
Unlocking the potential of student workforce
Reimagining the future of on-demand micro tasking.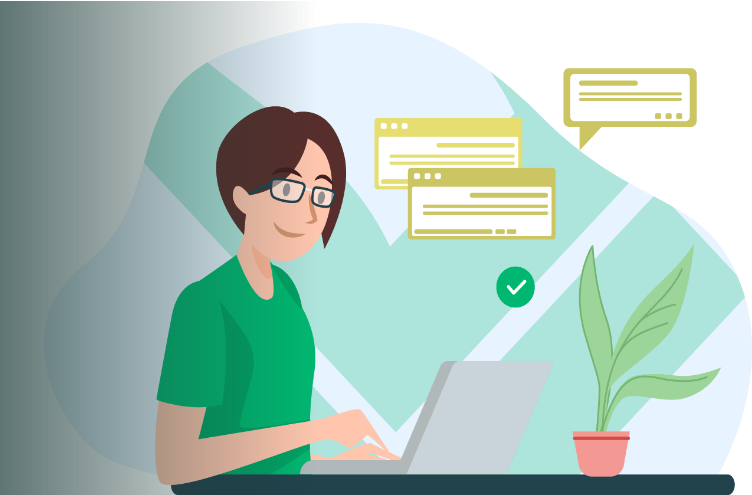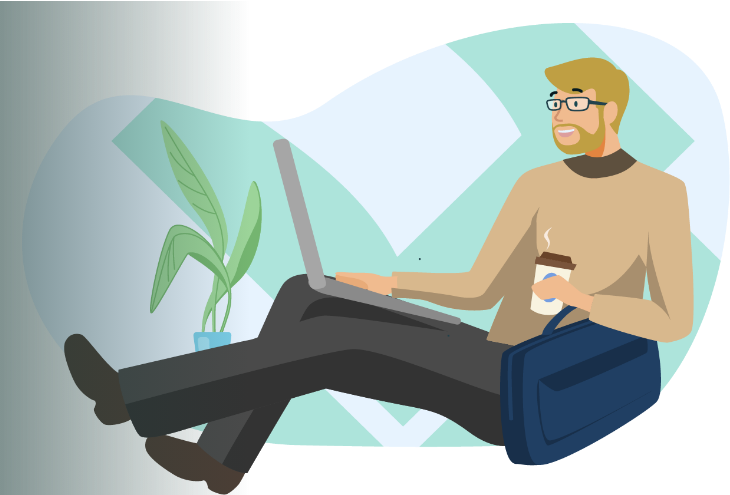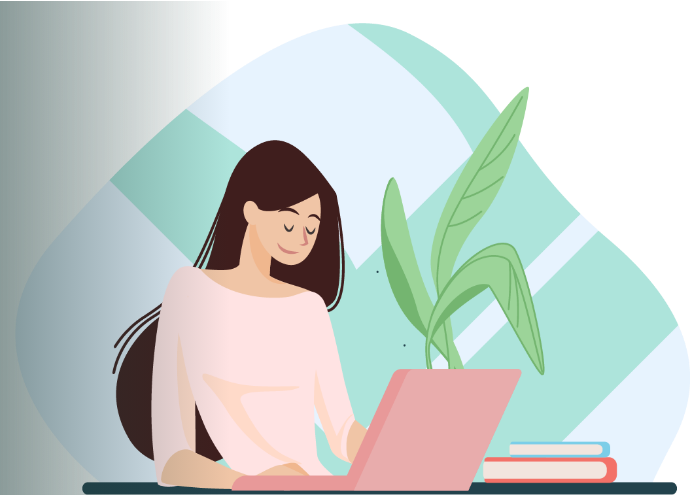 Unigigster offers managed services for businesses. We make it easy for young students to execute small temp work for business.
Data collection & data verification services.
Data transcription, translation & annotation services. 
Secondary research and digitisation services. 
"Our experience with Unigigster was very positive. Unigigster provided us with a wide range of profiles, and all of the user testers were motivated and willing to spend time explaining their experiences and providing suggestions. We highly recommend Unigigster"
– Mayank, CEO Avasa.ai 
Have a different requirement?
Part-time jobs are a great option to support your studies at University in the UK! The Unigigster offers you to a unique opportunity to work around schedules, assignments and lectures by completing one off, part-time gigs whilst equipping you with the skill sets needed to compete in the graduate job market!
"The app is very easy to use. I quickly earned some cash by doing some small tasks on the app. I would definitely recommend this to my student friends in the UK"
Summaiya
Manchester University
"The app is really easy to use and I got the payment quickly. Would highly recommend it. "
Chloe
Plymouth University
Download the app to get started
Download app
Register
Complete verification
Link your bank account
Are you a business looking to
outsource micro tasks ?
Conduct period assessments of vendors, partners,
employees, assets and customers.
– Data collection
– Data verification
– Geo-tagging
– Secondary research
Audits & Verification Services
Obtain independent examination of operations, processes
and data. Increase business confidence and reduce risks.
– Mystery / non-mystery audits
– Quality & process efficacy surveys
– Customer experience & satisfaction surveys
– Sales channel effectiveness evaluations
Business development services
Acquire, handhold and support your customers. Enhance
digital and in-store experiences. Grow your business.
– Customers and partners onboarding
– In-store customers engagement
– Social media engagement
– Competitor benchmarking
Businesses generate abundant amounts of data, which
when utilised effectively generate substantially benefits.
– Data curation
– Data transcription
– Data annotation
– Digitisation
Speak with us to know how you can execute micro tasks
Or send us an email on contact@unigigster.com
Speak with us to know how you can execute micro tasks
Or send us an email on contact@unigigster.com
"I definitely would recommend Unigigster and would encourage students to study hard and inform themselves as much as possible about the several academic opportunities the Institution offers.
Franco GaribaldiFu
Baking Arts
"I am excited to say about Unigigster. I really like the instructors and advisors. They always help me when I have questions. I also really like my program and teachers.
Valley
Baking Arts